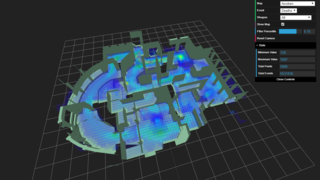 Quake Champions is my current project. I've been with the project since the first days of prototyping, and am now mainly responsible for the official stats site, heatmaps, and internal business intelligence.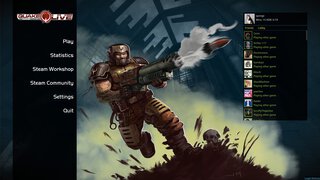 As Quake Live wound down, we had the opportunity to convert the game into a standalone product for one final release. This iteration of Quake Live was about a year of work, including a from scratch rewrite of the web based frontend.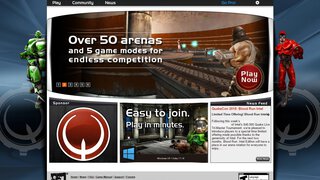 The web version of Quake Live was a free to play service, with most of the game hosted on a dedicated backend. I started working on the frontend, but by the end of the service, was running all aspects of it, frontend and backend.